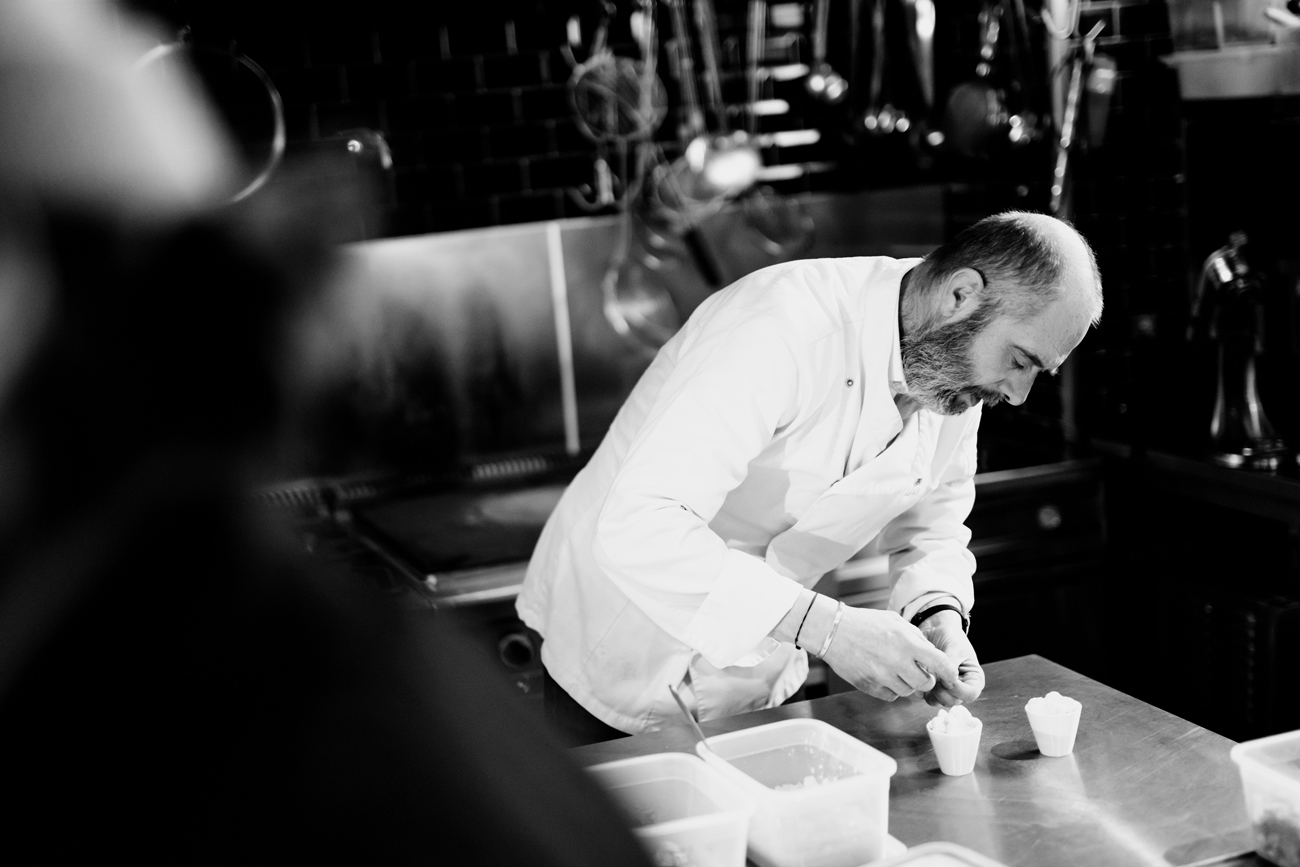 What is Maison Martin?
I'm Martin, a self-taught chef, and I'm pleased to introduce Maison Martin, my catering service and my services as a chef at home to you. Together with my team, we offer an authentic and tailor-made cooking experience using fresh and high-quality ingredients.
Our values
Our mission is to give you an unforgettable culinary experience that will stimulate your senses and emotions. We focus on the quality of our products and services, but also especially on the value that we defend: homemade, trust, emotion and tailor-made.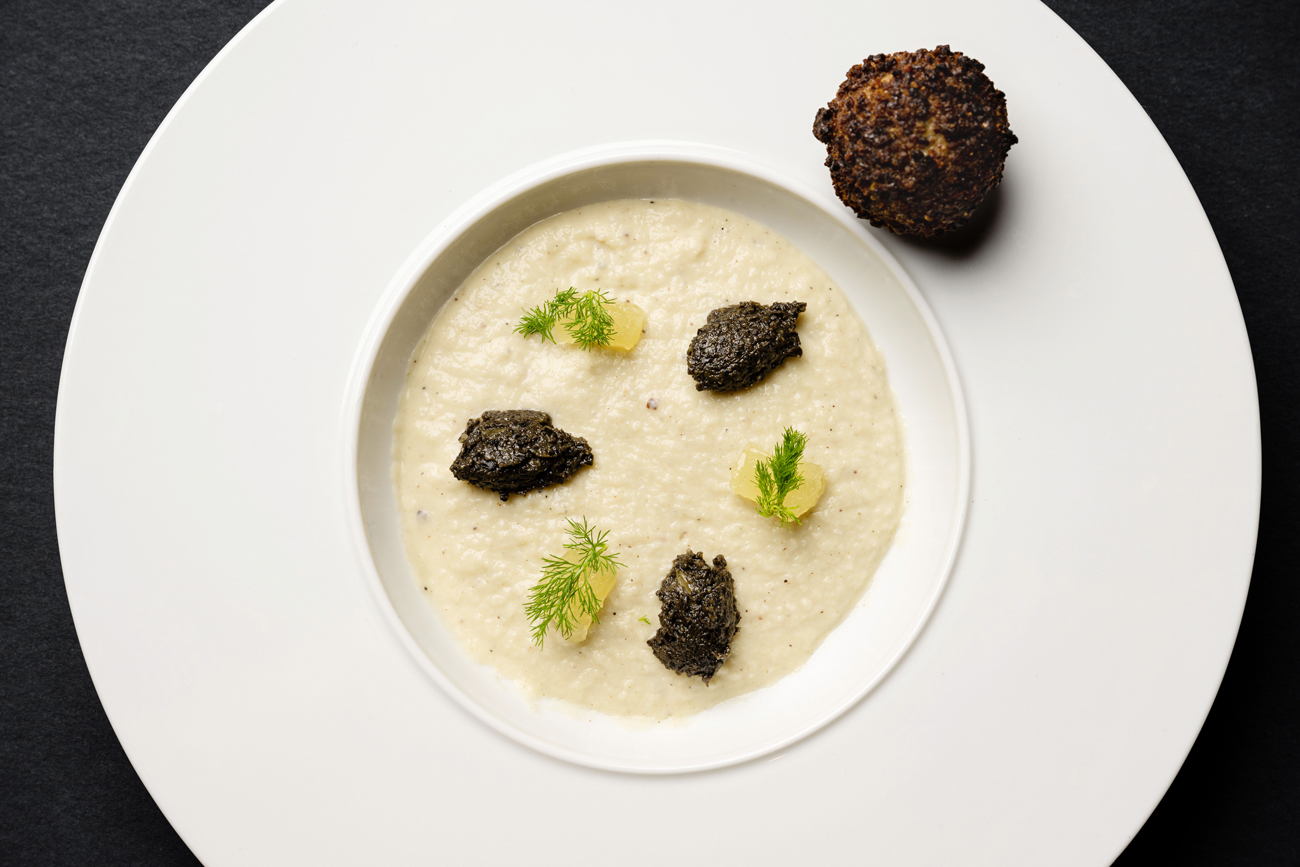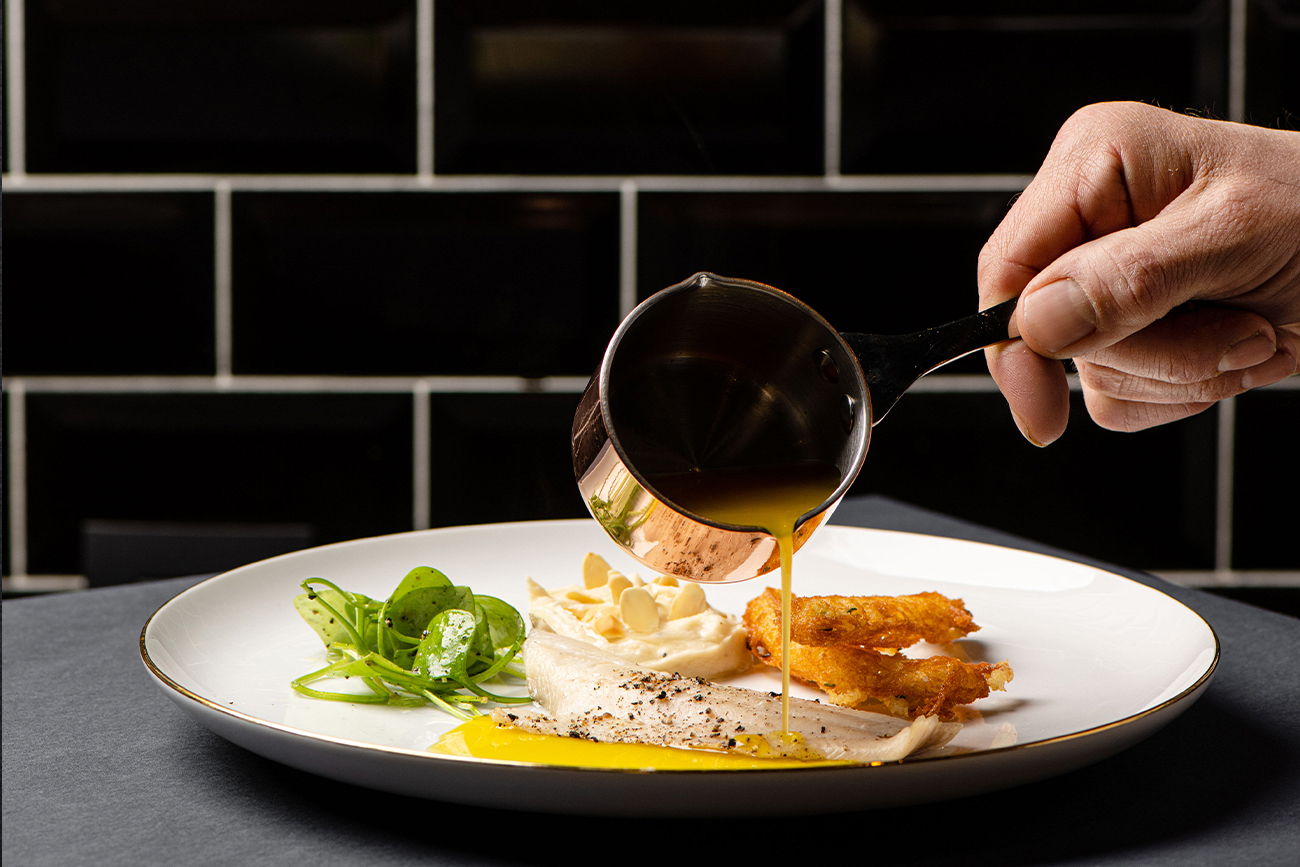 Our services
Maison Martin is simply the catering service par excellence for your private and professional events. At your home, in our Martin Rooms or in one of our partner locations, we will gladly put together a unique menu that fits in perfectly with your preferences, taste and budget.
Our rooms
We make our culinary know-how available to you at home or at the reception rooms where we are always welcome. In addition, you always have the option to have exclusive access to our Martin Rooms at Louizalaan where you will enjoy an exceptional service.