Our services
Maison Martin is both a catering service and a 100% personalised chef at home service, but it also represents exceptional reception rooms where we are always welcome.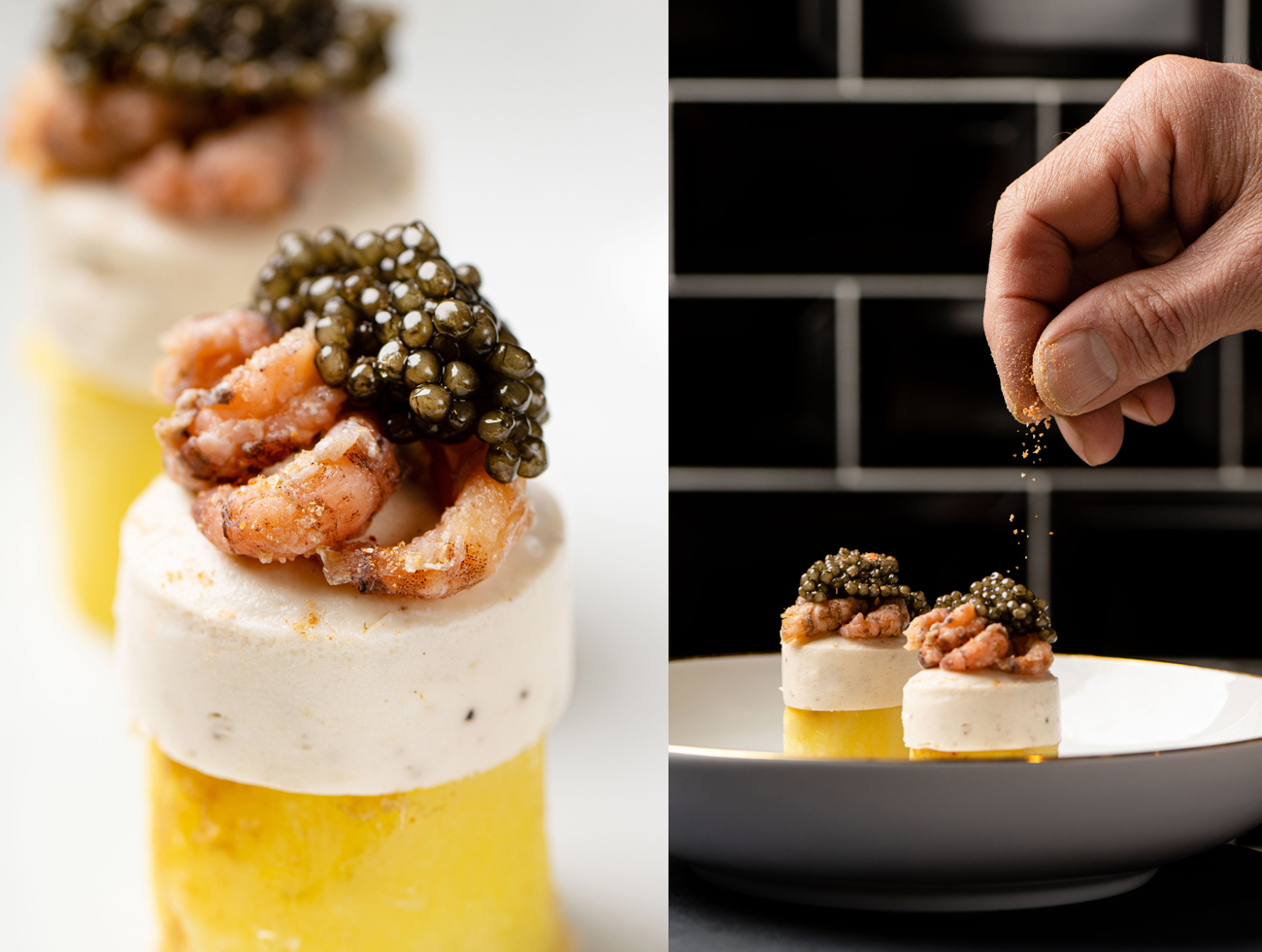 Chef at home
Our "chef at home" service is one of Maison Martin's showpieces. We will do our utmost to give you a unique and unforgettable experience in your home. Regardless of whether this is an intimate family dinner or an evening with friends, we are waiting to put together a menu that is fully tailor-made based on your preferences and requirements.
We offer our "chef at home" service as from a minimum of 20 guests for a fee ranging from EUR 55 to 80 per diner.
How it works:
Contact me using the contact form.
We then make an appointment for when we can discuss your preferences.
I will put together a unique and tailor-made menu based on your taste, but also in accordance with the available space in your home.
During the event, my team and I will take care of everything so that you can enjoy being with your guests with complete peace of mind!
Catering
Maison Martin also offers a tailor-made catering service for all your private and professional events. We are at your disposal to put together a personalised menu that fits in perfectly with your preferences, taste and budget.
Our menus vary depending on your requirements and the nature of your event, for example, if it involves a birthday, a christening, a business dinner or a family reunion. We can tackle all types of meals regardless of whether it involves a cocktail party, a buffet, a meal at a table, a lunch event or a snack.
We can also manage the entire event in collaboration with our partners.