Welcome to Maison Martin!
The Belgian catering service provider who brings his cooking magic to your home! Without fuss and only authentic and tasty, homemade dishes with fresh quality ingredients so that you and your guests can fully enjoy the conviviality and happiness that you wish to offer them.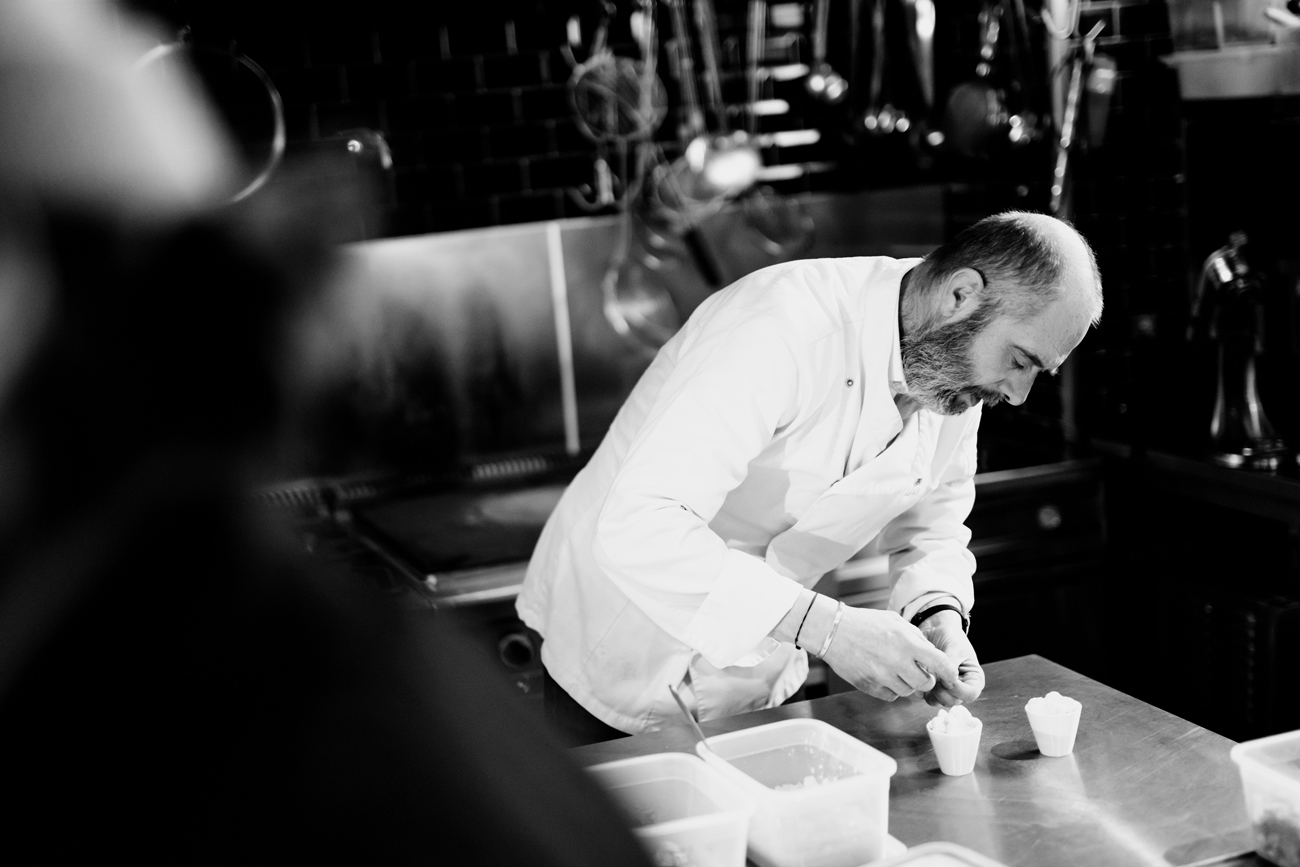 What makes us so different from the rest?
Tailor-made dishes where we draw up a menu that fits in perfectly with your taste and requirements. A cold buffet, themed dinner or a gastronomic meal: we know how to satisfy the most demanding connoisseur's palate.
What is my favourite pastime?
To re-invent traditional dishes from the Belgian kitchen to further refine them and give your events an exceptional and memorable touch. I want to surprise your guests' taste buds.
You are bound to have that emotional moment that you are searching for with Maison Martin.